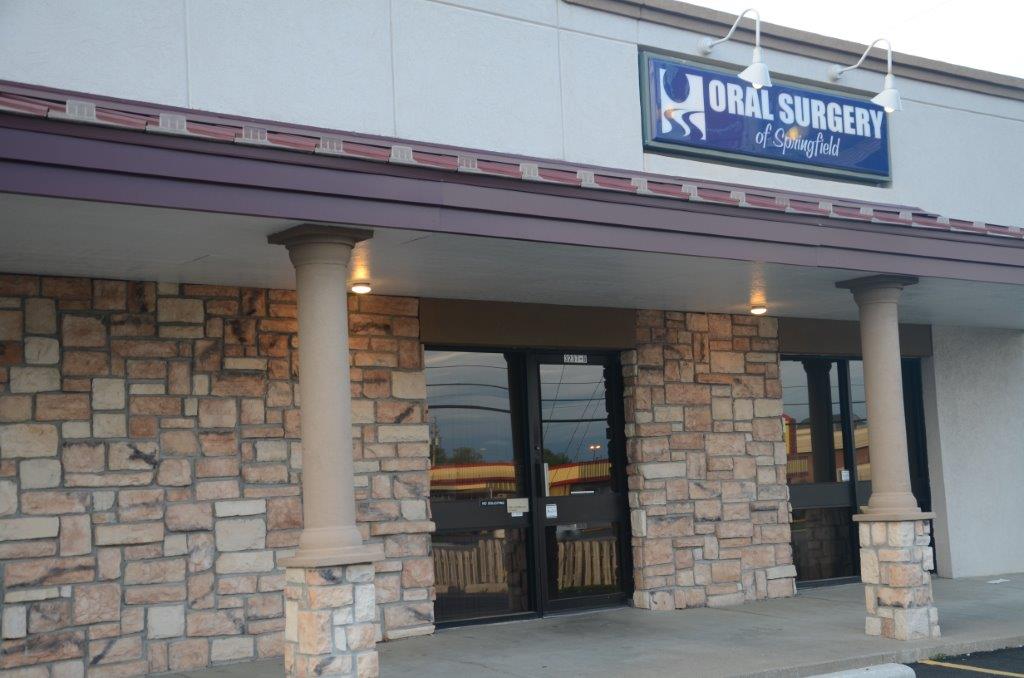 Oral Surgery of Springfield is the "Mom and Pop," private practice office of Frank A. Cornella DDS, MD who, with his wife/office manager, Gayle A. Cornella RN, BSN, are indebted to the people of the Ozarks for enabling him to provide oral and maxillofacial surgical care since 1998. Every one of us at Oral Surgery of Springfield views each day as an opportunity to demonstrate their gratitude to the community for the privilege to provide healthcare. Likewise, we appreciate our state-of-the-art local hospitals, Cox and Mercy, with whom Dr. Cornella works to provide emergency department and hospital-based services as a member of their respected Medical Staffs. We welcome all persons without exception, period. We consider it a privilege to to provide care.
Our professional team includes:
● Dr. Frank Cornella, who:
   ◊ is Board Certified: American Board of Oral and Maxillofacial Surgery
   ◊ is both Advanced Cardiac Life Support (ACLS) and Pediatric Advanced Life Support (PALS) certified
   ◊ holds a medical degree (MD) from Vanderbilt University School of Medicine
   ◊ holds a dental degree (DDS) from the UCLA School of Dentistry.
   ◊ is Fellowship trained in Oral Maxillofacial Surgical Oncology (University of Maryland Medical Center 1995-96)     
   ◊ has worked as an Assistant Professor at Emory University (1996-1998)
● Dental Assistants certified by a Missouri Dental Board approved IV Sedation Monitoring exam, and formally trained in both intravenous and nitrous oxide sedation monitoring
● A registered Nurse (RN) with a bachelor's degree (BSN) in nursing with over 17 years of continuous hospital main operating room experience and DAANCE certified 
● Employees who all maintain certification in Basic Cardiac Life Support (BCLS) and are immunized annually for the influenza virus
● A Infection Control officer responsible for spore-testing and maintenance of our five autoclaves sterilizers and in oversight of proper disinfection
● An experienced Scheduler/Receptionist, a formally trained Billing/Insurance expert, and a Dental Implant coordinator who each works diligently to ensure the cost-effective delivery of excellent care
              To find out more, or to schedule an appointment, please call us at 417.881.4546. 
.